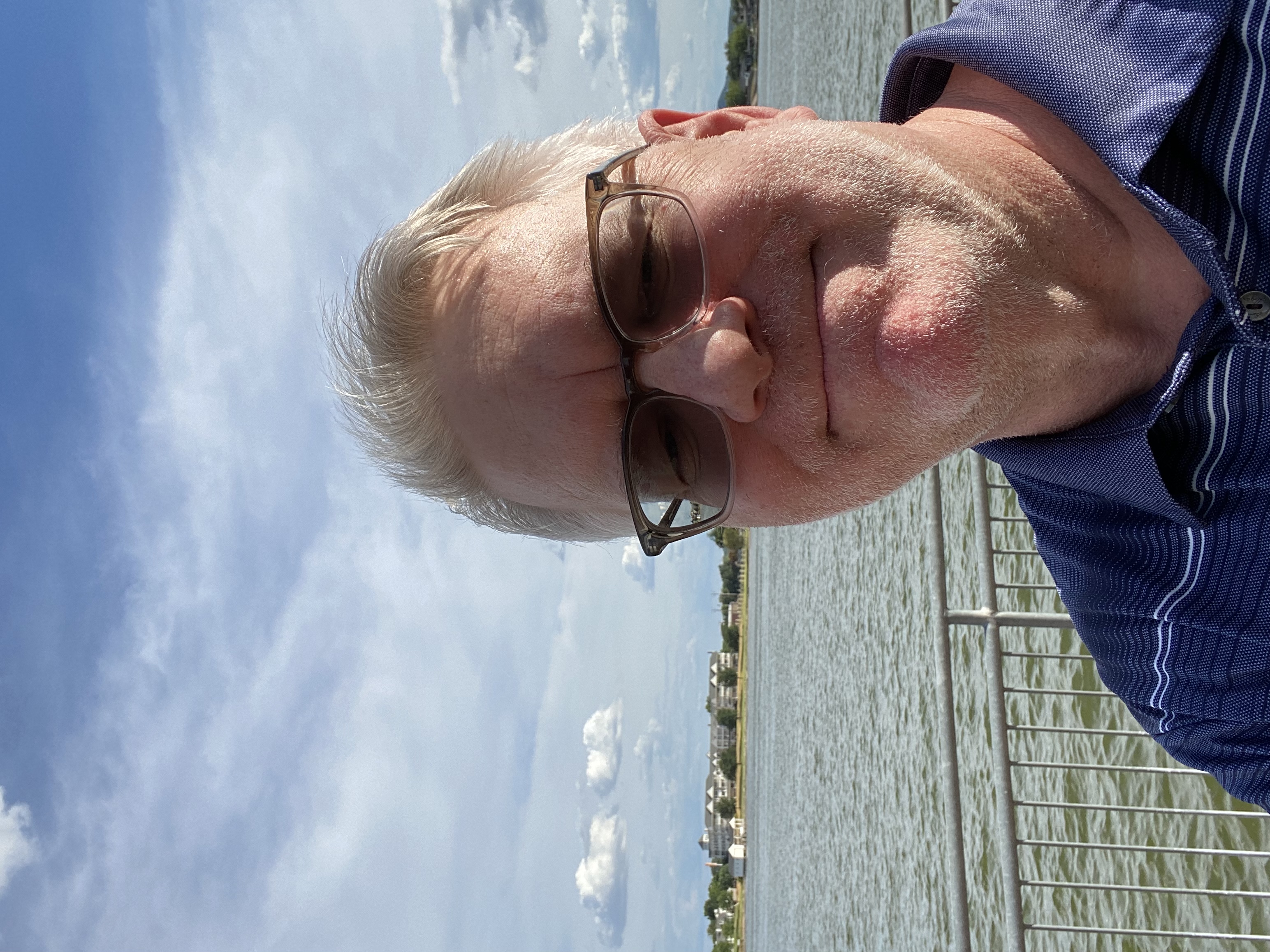 Brian Bearden
Welcome to my easy-to-use Phonesite, which takes less than five minutes to set up for your business. Check out our exciting Savings Highway Global services that have already helped thousands this year save thousands of dollars. … Our services have also helped many from different backgrounds turn one hour a day into an online income while learning from successful people who started taking consistent action. You can start saving money, get your current business online or create your own Phonesite right now. Smash link below. Take action. Start here. Start now.
EMAIL:
brian@brianbearden.com
Keep up to date with my Twitter

See what I'm up to on Instagram
Connect with me on Linkedin

Watch my videos on YouTube

© 2022 Phonesites. All rights reserved.